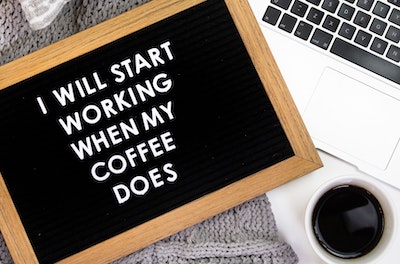 Expert guidance for employers
How to manage remote working
Managing staff is challenging - even more so when they're remote
How do employers cope with recruiting, training, supervising work, managing benefits and the welfare of staff they don't see in the office.
Even under normal working conditions, managing a diverse team can be challenging. Keeping track of who's coming and going, what work is on and who is doing it is never easy. Remote working adds an additional layer of complexity and introduces new challenges around communication, confidentiality and performance.
HR Duo's HR platform can help by tracking:
Assigned work

Delegated work

Work progress

Time on task by client

Billable hours

Goals and objectives

Communication

Attendance

Time-off
And so much more.
PiP IT Global is a new and very exciting worldwide product. We partnered with HR Duo from our launch day and have benefited from their expertise and experience as we have grown our business on the world stage.
Founder and CEO - PiP iT Global
Since engaging HR Duo, our ability to manage has improved, our control of our environment is better and our management information in a multi site business allows us better decision making.
Managing Director - ABM Europe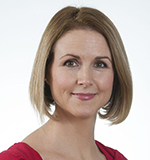 We found in HR Duo a partner who went the extra mile to support us when we needed and provided us with the comfort and confidence we needed to engage with HR matters in our organisation.
CEO - ARC Cancer Support